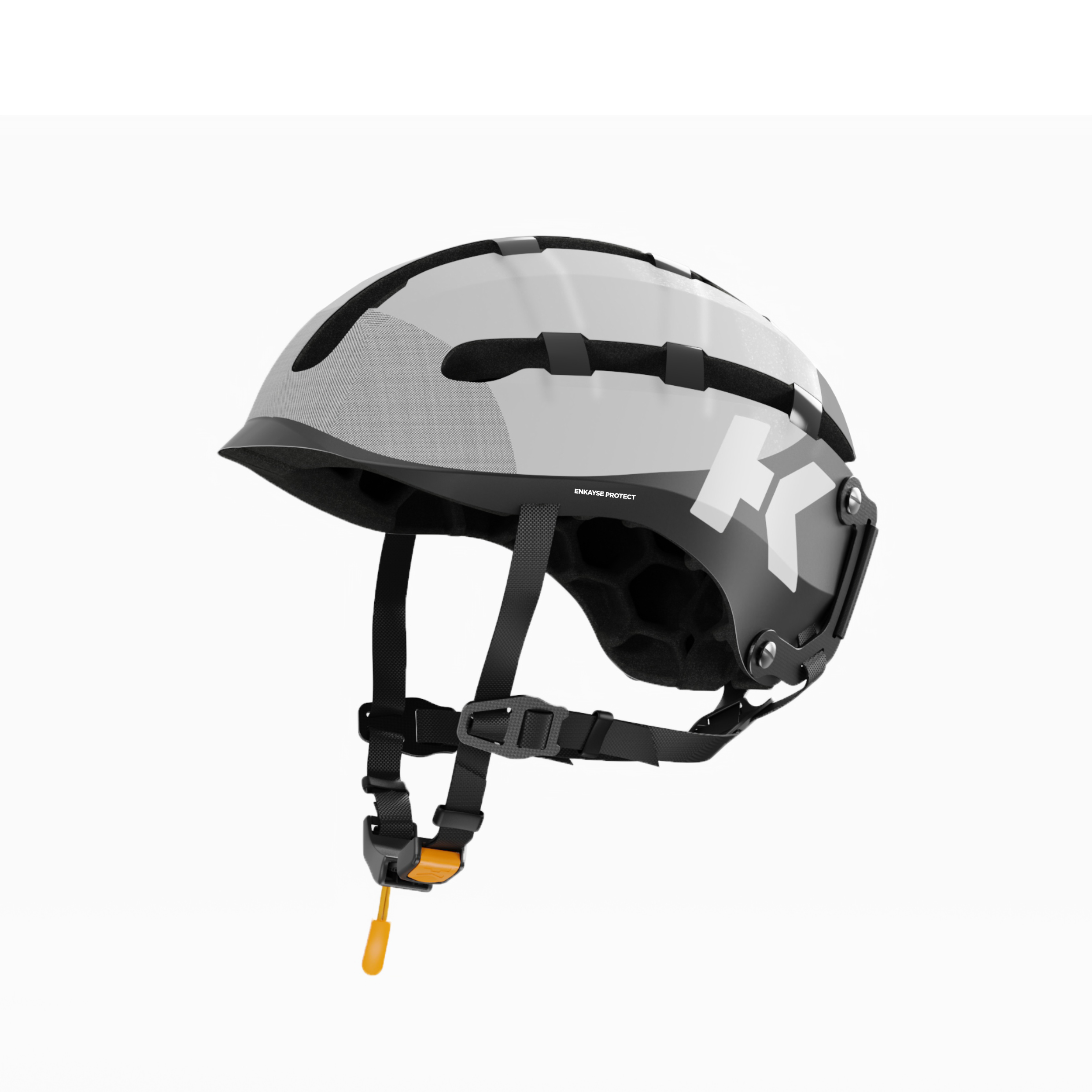 Pre-Order Reopening Soon
Main body made from highly reflective material. Be Safe. Be Seen.
Detailing with 3M Scotchlite, conforming with EN-20471 "High Visibility Legal Standards"
The Hedkayse|One wears the scars of adventure. Truly multi-impact, specifically designed for your real life adventures.  
These helmets are built to last. Their versatile design offers something for every rider - whether you are touring, commuting or riding for leisure. 
Body activated Enkayse liner moulds to your head. Fully adjustable one size fits all. A completely unique experience. 
Scannable twICEme chip provides access to important medical data helping first responders take correct action faster.
The safest and toughest cycle helmet.
*design may be subject to slight detail changes before shipment. Visual provided is a prototype